Warning America! Gen. Flynn Says Globalists Will Pull "Something" Big Before AZ Audit Goes Public:
The global elite's New World Order coup of the 2020 elections is a house of cards that will soon collapse. This is inevitable. Suspending Rudy Guiliani's law license is unprecedented. But so many things over the last year and half have been unprecedented.
Honest Americans know the democrats stole the 2020 election with help from China's COVID-19 bioweapon, the WHO cover up to allow the virus to spread and the democrats insistence on ignoring voter laws due to the fake pandemic Hegelian ploy. Now as the shit is about to hit the fan in Arizona, corrupt democrats are scrambling to cover up their treasonous crimes.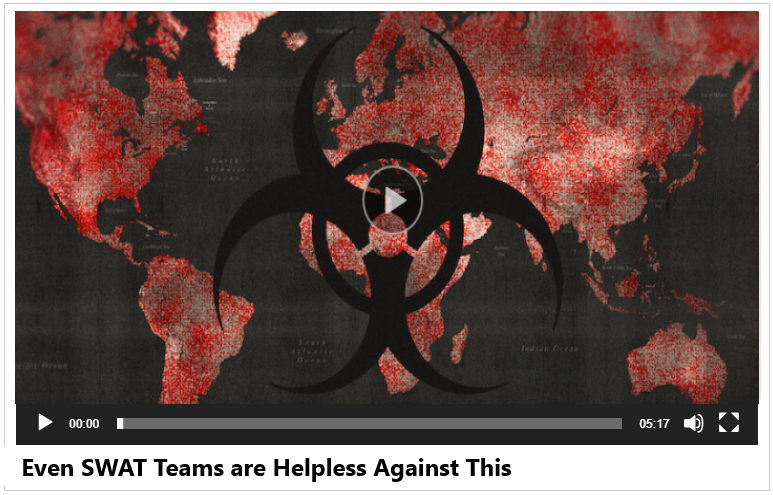 In a recent interview with the Gateway Pundit, General Flynn, a victim of the New World Order deep state apparatus, warned that, "something is going to happen. They must create noise before the Arizona Audit.
They're going to have to do something." I couldn't agree more. Something BIG is going to happen. When it does, don't buy the lies.
"They must create noise prior to the Arizona audit starting to really bubble out. They are gonna have to do something."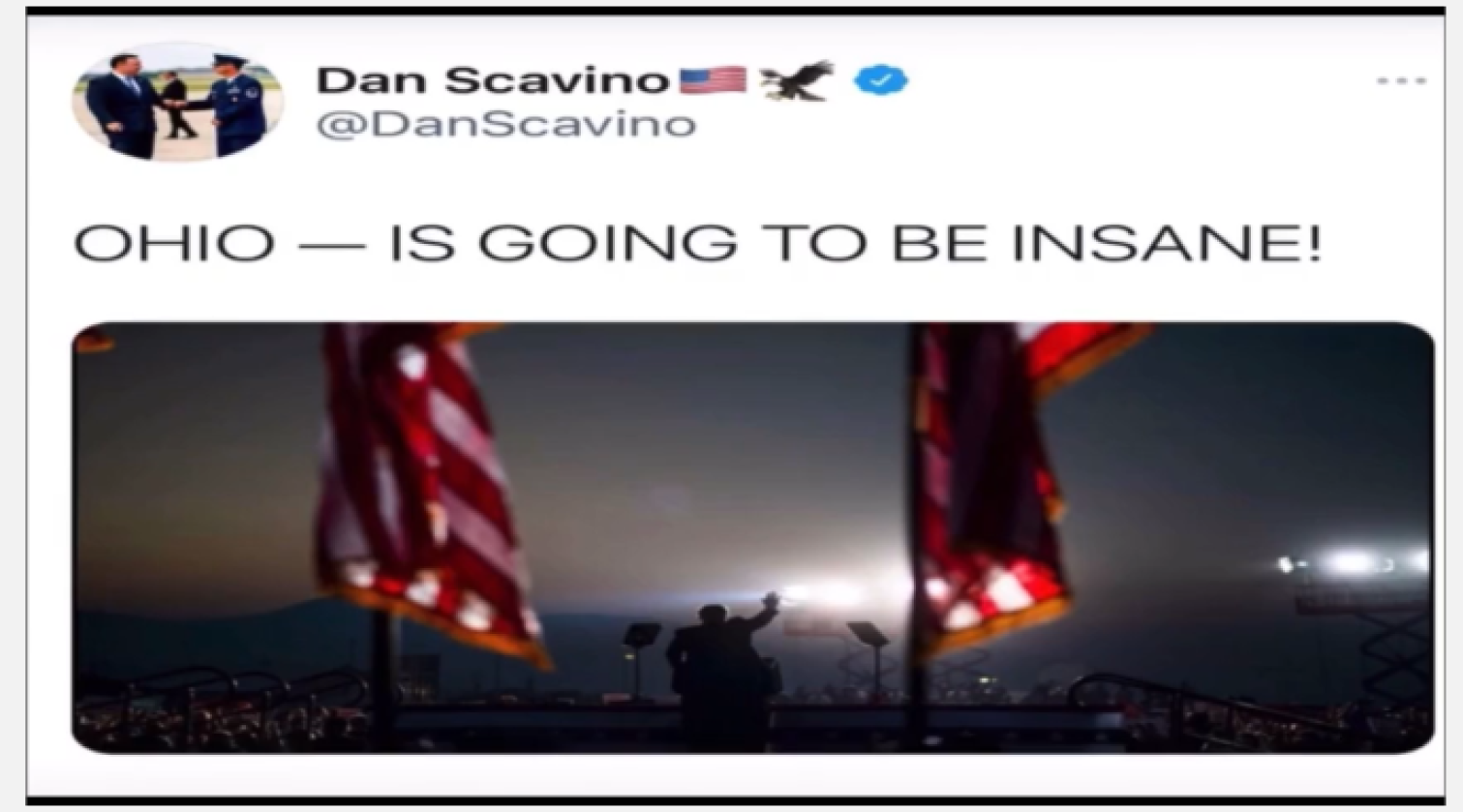 General Michael Flynn issued a warning to America earlier this week during an appearance on Patrick Byrne's Steel Truth podcast.
Responding to host Ann Vandersteel, who suggested a Deep State false flag could be on the horizon, serving as a distraction from the theft of the 2020 election.
"There is going to be something that is going to happen and I'm afraid that what it's going to do is that it's going to further divide the country," he responded.
"It's not going to be as dramatic as something you're talking about with 9-11 and the stupidity of this nonsense of UFOs and this apocalyptic crap is such garbage."
He called for people to "face reality," saying, "They are going to continue to go after Donald Trump, okay? They're going to continue to go after Donald Trump." On December 6th and January 6th , President Trump's Words Shook the World. . .  Watch the video below:
Flynn went on, telling Byrne and Vandersteel, "I'm glad to see the president finally getting out and doing rallies. He's going to be doing one in Sarasota here on the 4th of July. I think he's going to up in Ohio Saturday. So he's going to get back out and he's going to light the world on fire, because I know they are going to go after him."
"And whenever they go after him it's never pretty," he stated. "It's going to be ugly and that creates a lot of media attraction and everybody has to cover it. What does it mean? What is it going to do? And it keeps everybody off of the election fraud."
"As I said at the beginning of the show, now repeat after me, 'the 2020 presidential election was stolen.' There is no doubt in my mind anymore. There is none. Too much evidence has come out, and the truth will continue to come out."
Also: List of Indictments, Arrests and Executions – Dismantling the Deep State Operatives and Doubles
Flynn warned the next staged event will likely come sooner than later, predicting, "Something is going to happen. I don't think we're going to have to wait until the end of summer. I think it's going to happen here fairly soon…because they must create noise prior to the Arizona audit starting to really bubble out. They are gonna have to do something.
You Won't Believe What's NEXT?  David Icke Reveals All. . .